Trauma and Your Business
8/16/2021 (Permalink)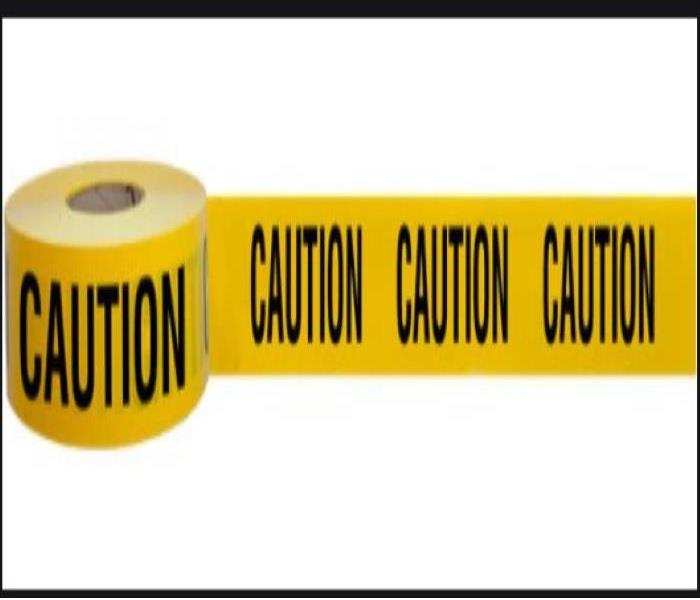 Its important to call professionals when there is trauma that needs to be properly cleaned. We are here 365 24/7
If you are in the hospitality business then you know that fatalities happen in the facility. Maybe more than you would like.
Under the Federal Government and Department of Labor, OSHA has created regulations concerning the handling of items or objects that may have been contaminated with blood and/or bodily fluids. These regulations are in place to not only protect the general public but also, the professionals doing the cleaning. Potential pathogens in bodily fluids include bacteria, fungi, viruses, and prions. It is extremely important that the standards are abided to not only to prevent the spread of possible disease but also to avoid hefty fines from the Environmental Protection Agency EPA.
It is important to note that cleaning cannot and will not begin at a trauma site until police actions are completed and the site is released by police. We stress the importance of performing quality cleaning services to prevent cross contamination. For this reason we clean the ceiling down to the floor. Our techs will be in special protective gear and use EPA certified products to clean the affected areas.
Time is of the essence when dealing with cleaning a trauma site because the longer the pathogen settles the harder it is to clean the surface and eliminate contaminates. Because we have experience in this field our team already knows the process and what to do – so you can be rest assured the cleanup will be done right and under Federal standards. Call SERVPRO of Allston, Brighton & Brookline when you need us 617-903-5055!